Our line of "Natural Ritual": WARM HEART, GOOD MOOD, PEACE, ENERGY and REFRESH  is made to allow your healthiest skin to shine through naturally and bring you into a moment of pleasure & happiness!
       Taking a hot bath is one of the essentials for relieving stress, relieving sore muscles and calming the mind. Thanks to our "Natural Bath Sets" made with natural ingredients & fragrances, the bath experience turns into a sensual spa to offer you a pure moment of relaxation & pleasure!
Let yourself be transported by the selected fragrance of "Natural Ritual" to bring you a feeling of Warmth, Good Mood, Peace, Dynamism and Refreshness!
☑️PRODUCT FOOTPRINTS: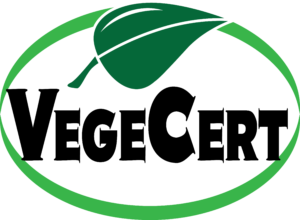 ✔️100% Natural ingredients,
✔️ Phthalate, Sulfate, Petroleum & Paraben Free,
✔️ Vegan,
✔️ Free of Synthetic Fragrances,
✔️ Free of Synthetic Dyes,
✔️ GMO & Gluten-free,
✔️ Non-Toxic,
✔️ Cruelty-Free,
✔️ Never Tested on Animals, Only on Willing Human,
✔️ Handmade in CANADA,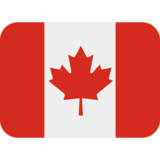 💙 Thanks for shopping in "Get Best Merch" shop! 💙
Have a Pleasant Shopping Experience.
¨¨¨¨°º©©º°¨¨¨¨¨¨°º©©º°¨¨¨¨°º©©º°¨¨¨¨